Attention
Chambers of Commerce 
Employees and Board Members:
Looking for a totally unique activity for a Fundraiser, Mixer or Holiday Party?
Joe Bocce Events has a special deal for you right now…
Host a
Bocce Tournament Party
for your Chamber Members 
ONLY $30 / Person, INCLUDING Prizes
for Top 3 Teams
($440 Total Savings)
We bring our Portable Bocce Courts to any location you desire.
Details:
64 players (16 Teams of 4)
Tournament Style with Final Four Playoffs
Medals for 1st, 2nd and 3rd place teams ($120 Value)
Teams are encouraged to wear creative uniforms
Assistance / Advice provided on how to Maximize Sponsorships
Location of your choice (a member's facility?)
100% Mobile so any Carpeted Ballroom, Lawn, Beach, Parking Lot, Concrete Warehouse Floor are OK

Usually $35 / Player (Savings of $320 for 64 Players)

Additional players only $25 each ($10 Savings / Player)
 3 – 4 hours (estimate) (We can time the games to fit your needs)
Event to take place before April 11, 2021
$1920 Total for 64 Players
Other prizes are available such as Professional Bocce Balls
We can help arrange food trucks, catering, Italian uniforms, other apparel and items such as water bottles, tumblers, etc.
Options:  1)  S

maller Events or 2) Non-structured Tournament Events, but provide courts, bocce balls and professional instruction.
Call or email to book your date.
Tel:  (978) 204-3663     *     EMAIL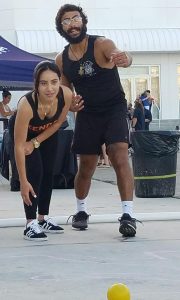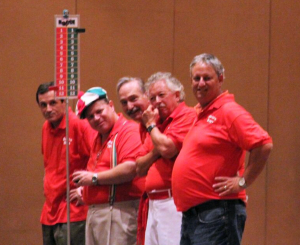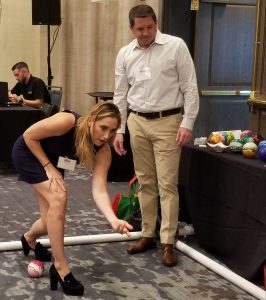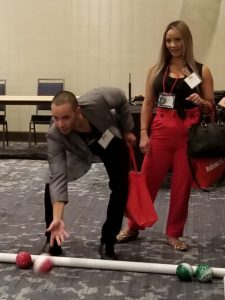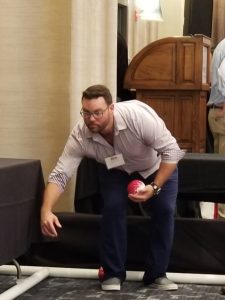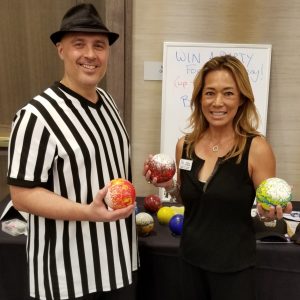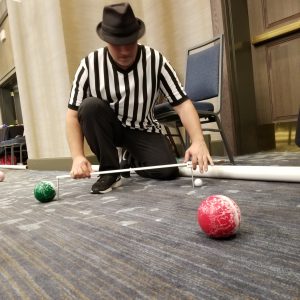 Tel:  (978) 204-3663     *     EMAIL