Are you looking for that one-of-a-kind social experience people will rave about and remember for years?  If "yes," then you probably won't need to search any further…
Joe Bocce is the fun and unique solution to replace the same-old, standard activities that your guests are used to.  We'll help you stick out from the crowd as an event hero by creating an exciting bocce event that they'll crave to play again.
Although being based in South Florida (Naples and Miami), we can run your event anywhere in Florida, somewhere else in North America or even overseas.   Pick your date and location, then call us and we'll bring all the equipment for the bocce party to you.  Yup, it's that simple.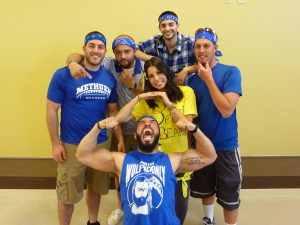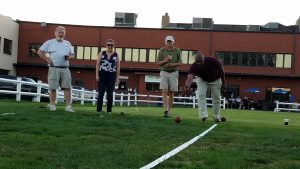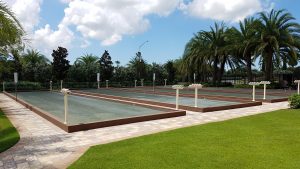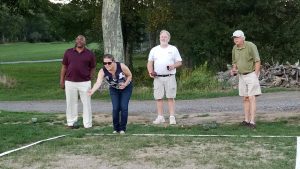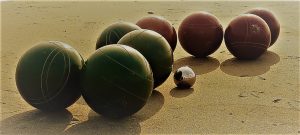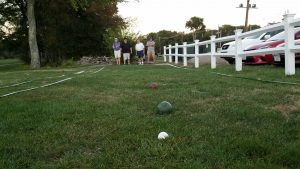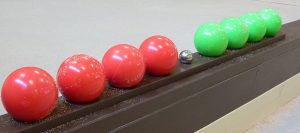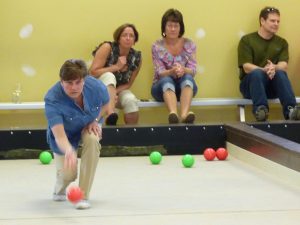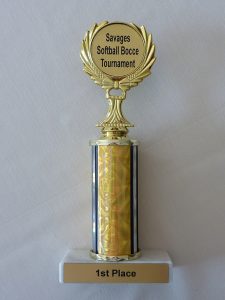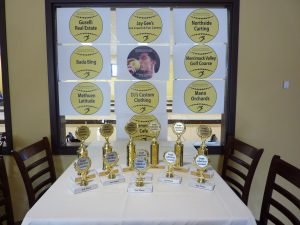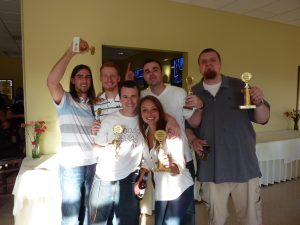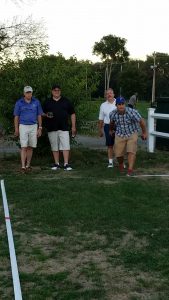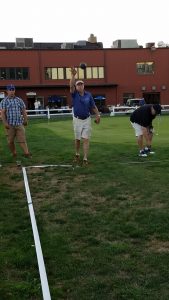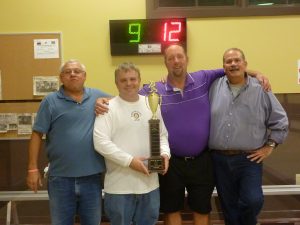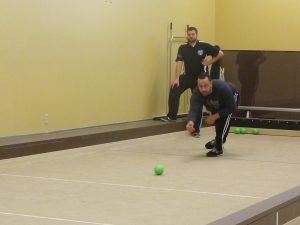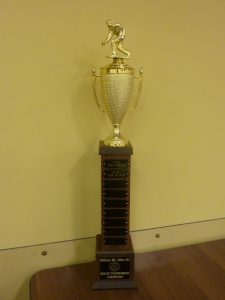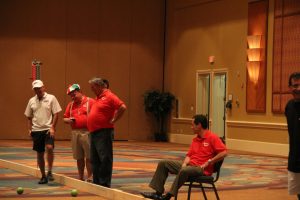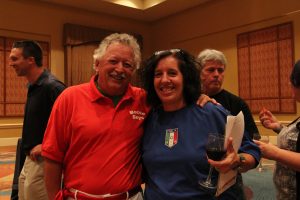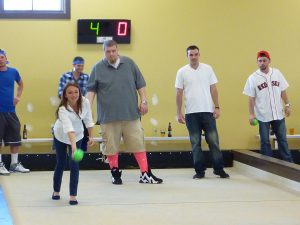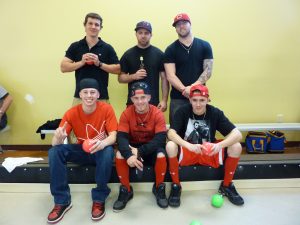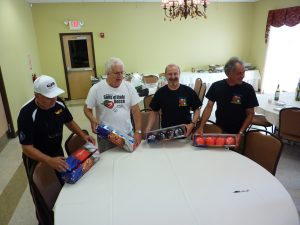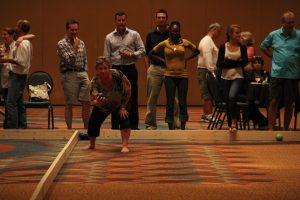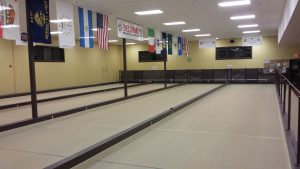 Corporate Team Building
Customer Appreciation Events
Weddings
Birthday & Anniversary Parties
Bachelor & Bachelorette Parties
Family, High School & College Reunions
Italian Festivals
Wine & Food Festivals
Golf Tournaments
Tailgate & Beach Parties
Youth Groups & School Programs
Fraternity & Sorority Events
Charity, Non Profit, School & Team Fundraisers
Professional Association Events
Social Leagues for College Students, Youth, Working Adults & Seniors
Social Leagues for Country Clubs
Guest Activities on Cruise Ships
Country Club Member Appreciation Special Events
Parties on Yachts
Bocce Introduction for Disabled, Disadvantaged & Sick People, & Seniors
We can be part of your large event with one or two courts, introducing people to bocce and playing a target game like skeeball.  For example, if you are running a golf tournament, we could set up courts at the 18th green or near the club house, giving players a chance to try their hand at bocce while enjoying a drink and a cigar.  The same is true if you wanted to us to be part of the entertainment at a wine and food festival or an Italian festival.
We really shine when we are the main event and organize a tournament for you.  Teams compete vs. each other within brackets and the best teams enter the "final four" playoffs.  You can supply the prizes or we can provide medals, trophies or bocce balls to the top teams.  Unique prizes could also include Joe Bocce clothing and hats or imported Italian Bocce Shirts.
Do you want us to handle everything for the event?  We can include wine, beer or liquor tastings, cooking classes, catering, Italian singers and cigar rolling.  We can arrange for the generators, lighting and Audio/Visual needs as well.  Come up with some other ideas and we'll gladly work them into your party.
Your bocce event can be played on a lawn in a park, on a sports field, at your hotel, residence or company.  Or it can take place in a parking lot, or even on the beach.  Do you have a party to plan on a pool deck, roof top or yacht?  No problem.  We'll build temporary courts to accommodate you.  We also have access to world class, professional courts throughout the USA, Canada, Europe, South America and Asia.
Are you a revenue director or sales person at a hotel, bar, restaurant or country club looking to increase sales on a slow night?  Let's set up a bocce league at your place or hold special events on a regular basis.
Do you want to build permanent courts at your club, resort or your home?  We can help with that, too.
Do you work with disabled people, disadvantaged kids, sick people or seniors?  It would be our pleasure to help brighten their day and put smiles on their faces by introducing them to bocce.  We can come to your facility.
We offer an extensive catalog of Italian Bocce Balls, Shirts and Shoes.  Examples of the balls are show in the pictures, as well as at the bottom of the page with the clothing.  We also have Measuring Devices from various manufacturers from around the world.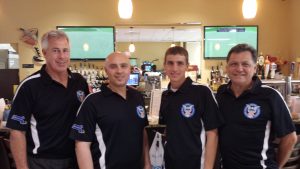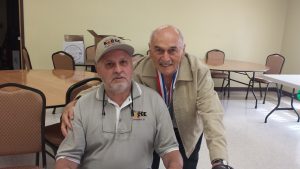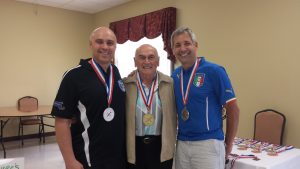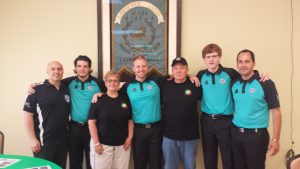 I'm Joe Quartarone, the founder of Joe Bocce.  It's awesome you are taking the time to visit my site.  I really appreciate it and feel you'll find our services as interesting as others we have worked with.  Having years of volunteer experience at the Methuen Sons of Italy and on my own organizing and running bocce events, as well as other sporting events and coaching lacrosse, my team and I are excited to help with your special event.  Over the past 10 years, I have run small private bocce outings, charity / fundraising tournaments, corporate functions, trade association events and regional, national and international competitions.  Most recently, I led the team that planned and ran the 2016 Pan American Bocce Games held in the Boston area at the Methuen Sons of Italy.
My Background
US Bocce Federation Board Member
Internationally Sanctioned Referee
Proud Volunteer Member of Methuen Sons of Italy, Bocce Committee
Head of Delegation and Team USA Coach – 2016 Pan American Women's Championship in Brazil
Competitor in Pan American Games & US National Championships (Silver Medalist)
Co-Tournament Director:  *  2016 Pan American Bocce Games  *  2015 US National Championship  *  2014, 2015 & 2016 Massachusetts Bocce Open
Organizer – 2015 Bocce Expo with Gianluca Formicone, 8 Time World Champion
Former College Lacrosse Coach and Player – Merrimack College
Former Restaurateur and Caterer
Call or email me today to discuss how we can infuse lots of bocce fun into your next event.
Joe Quartarone, US Bocce Federation
978-204-3663     Joe@JoeBocce.com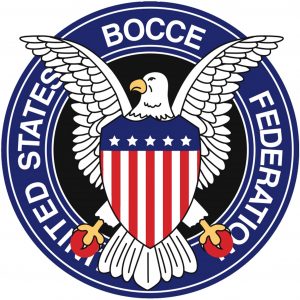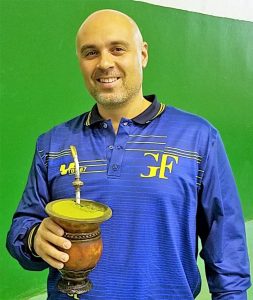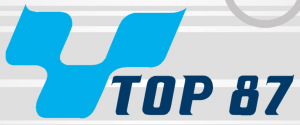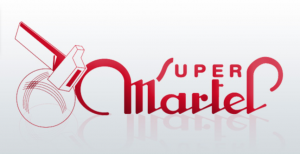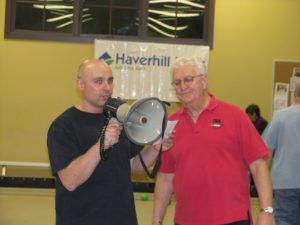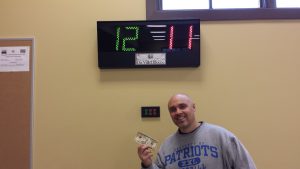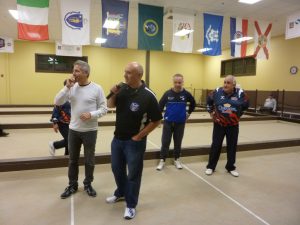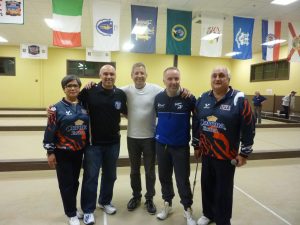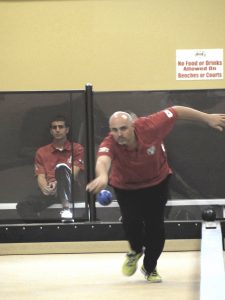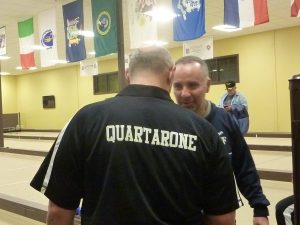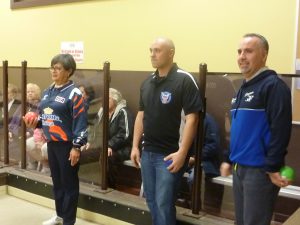 Clothing, Shoes, Bocce Balls